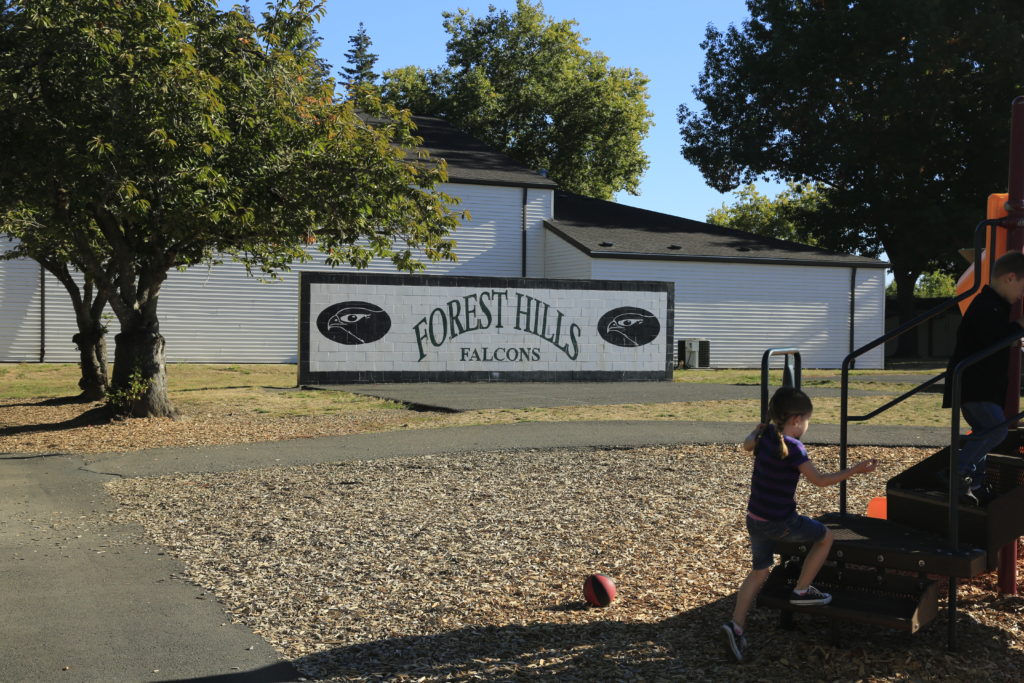 Many who have come to our beautiful campus, met with staff members, sat in our classrooms and seen our school in action tell us it was the visit that prompted them to apply. "It felt right," is a comment we often hear.
Forest Hills Lutheran Christian School is a place like no other. Situated in a verdant farming valley and surrounded by river, hills and nursery farms, the 12-acre campus was once a family farm and is still zoned for agriculture. It is an ideal and idyllic setting for a school.
Walking the campus will give you a feeling for the school that you can't get in any other way. The virtual tour will include a walk through buildings and a visual description of our program. You will see how buildings have been transformed from dormitories to classrooms. You will see a variety of technology tools used to teach students. You will come to appreciate the passion of those who have freely given of their time, talent and resources to make this school possible.
We look forward to welcoming you to campus!  Tours are arranged by appointment. Call our office to schedule yours today: 503-359-4853 or email us at info@fhlcs.org.