Snapshots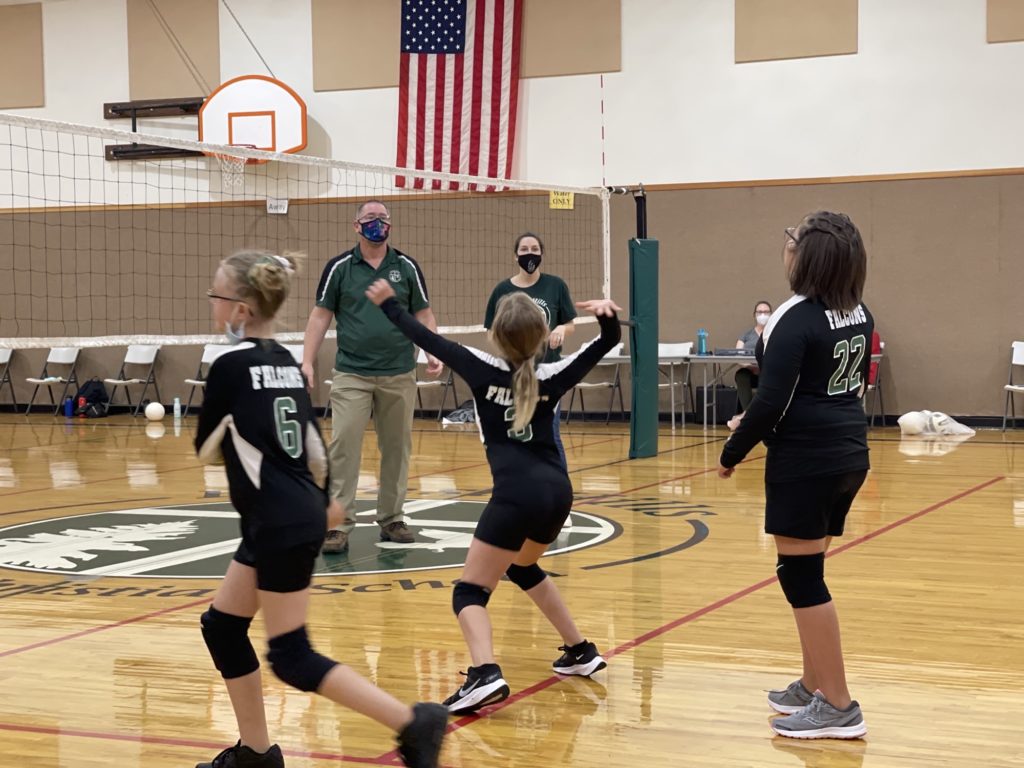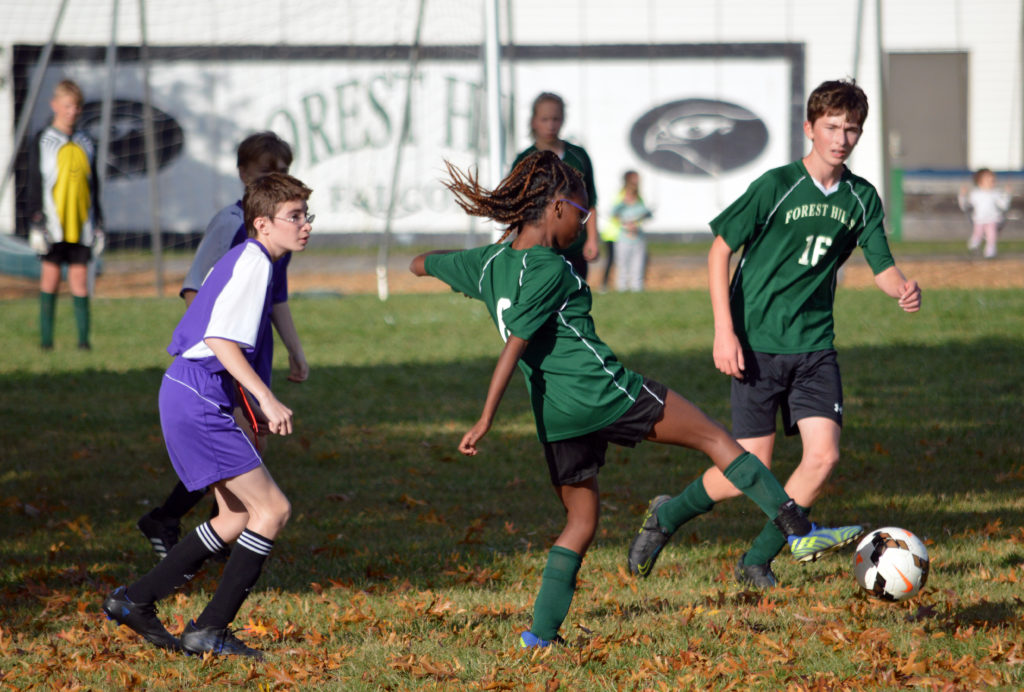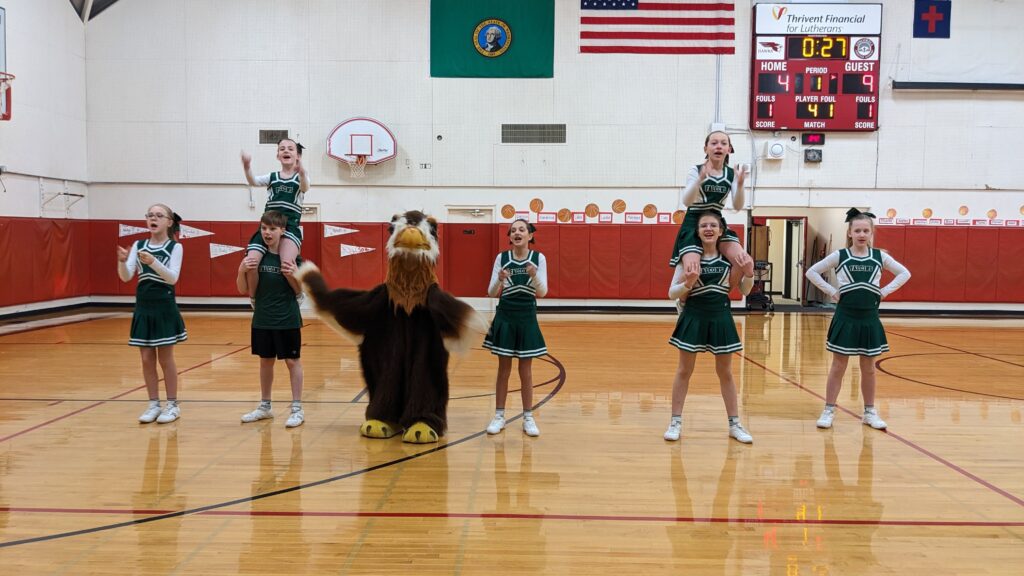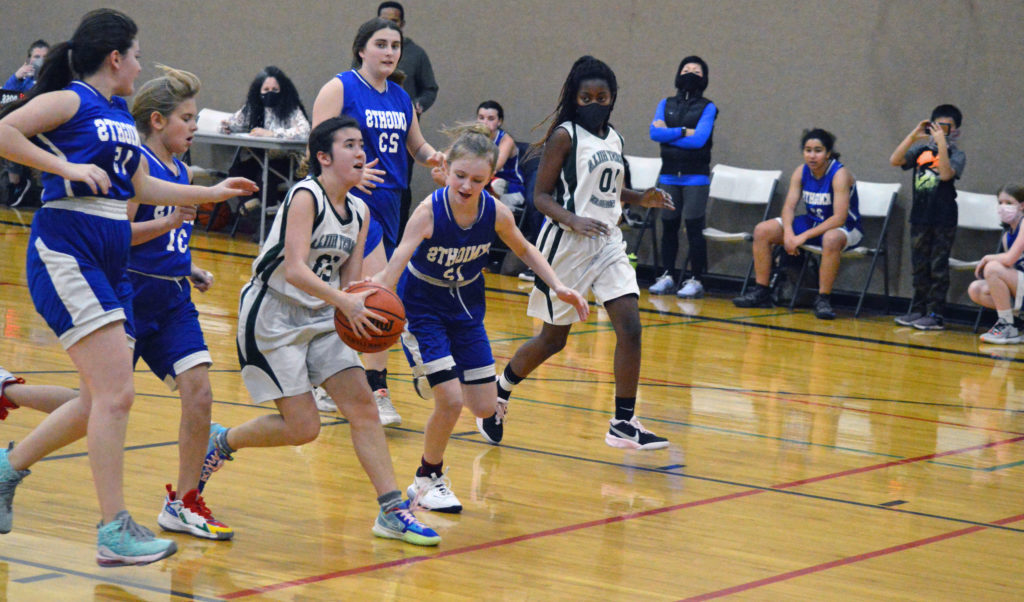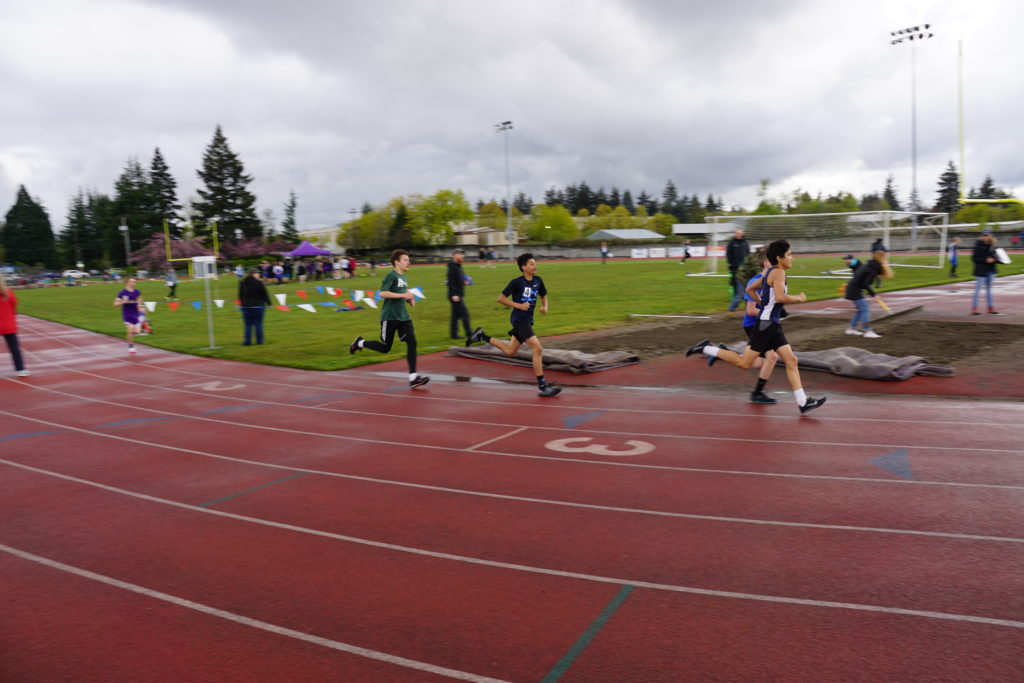 Come Support Your Friends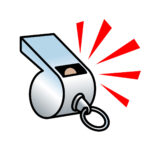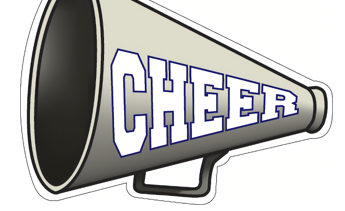 Cheer
Cheer season starts Monday Oct 23rd. If you missed the meeting, have questions, or to get the packet and necessary forms, email cheercoach.fh@gmail.com ASAP!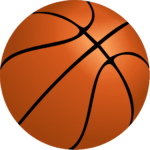 FHLCS 5th/6th Basketball
5/6 Basketball starts November 1st!
5/6 boys and girls basketball will start on Wednesday, Nov 1 with practice from 3:00 to 4:30. All 5th and 6th graders are welcome to join the teams. On Wednesday, come to the gym with athletic clothes, basketball sneakers, and a filled water bottle. Parents can pick up their children in the gym lobby at 4:30. The season will run into mid December with games on Mondays and Thursdays. Once games start, practices for both teams will be on Tuesdays.